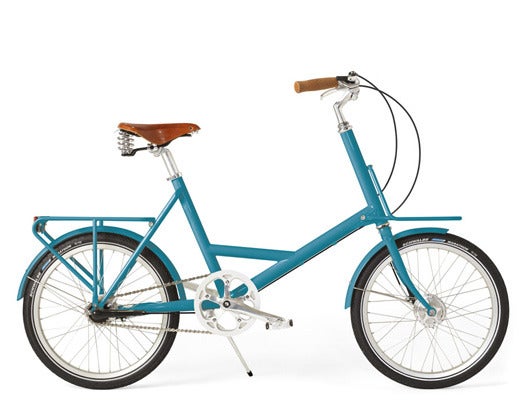 Wren | Oxford Blue
The much-demanded charm of a vintage frame, and the sturdy confidence of a traditional town bike, our launch model combines classic cycling sophistication with contemporary features.
The compact steel frame design is available in two colour options; Ivory White or Oxford Blue.
Currently out of stock - notify me when this item becomes available.
£590.00